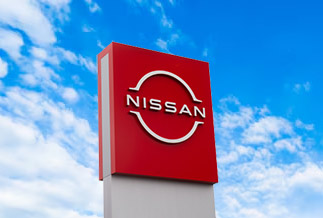 Moora Nissan – Service
89 Gardiner St
Moora WA 6510
Service: (08) 9651-1207
Service Opening Hours
Monday – Friday 8:00am-5:00pm
Saturday 9:00am-12:00pm
Sunday Closed
Ready to book a Nissan service?
Booking a  Nissan service is easy, simply complete the online booking form or call our Nissan service centre. Please allow a minimum of 2 Business days for your Booking.
What makes a Nissan Service better
It's simple – we're Nissan experts who service Nissans exclusively every day. We know your car inside and out better than anyone, so we'll make it drive at its best.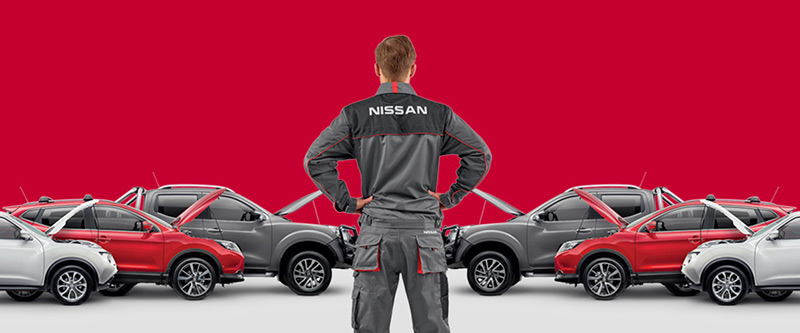 Keep that New Car feeling
Enjoy peace of mind when you service with Nissan
When you service at any Nissan Dealership, you'll have the confidence of knowing that your vehicle is being serviced by factory-trained technicians using only Nissan Genuine Parts.
We've also introduced Nissan Capped Price Service for all Nissan vehicles first registered from 1 January 2018 onwards. That means that we've capped the maximum price you'll pay for the first six services according to your vehicle's service schedule.
If you own a Nissan vehicle that was registered prior to 1 January 2018, you'll still be able to enjoy all the benefits of our Nissan Genuine Service pricing.